Welcome to my world of photography
Web site aims
. . .
. . . to provide a gallery space for the viewing of my photography, display information for new and established models regarding the development of there portfolios and a contact point for potential clients and those viewers with similar interests.
Gallery
. . .
. . . the gallery area categories speak for themselves, although a degree of crossover regarding an images classification may on occasion occur.
Models
. . .
. . . are always required and for those venturing before the camera for the first time l will offer support and guidance as best l can. Models are considered to be the `life blood` of my work and are treated with respect and l hope, kindness.
Contact
. . .
. . . may be made via e-mail and l appreciate any feedback viewers may wish to express. The Links page will take you to other sites that may be of interest.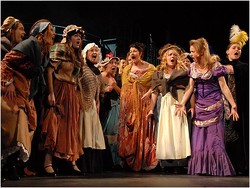 News
No news stories have been added yet.